i swear to freaking god i am in the wrong part of the fucking world.
the places i need to be, and where i feel my heart is isn't here and its somewhere
that i've never been and i may never even get there.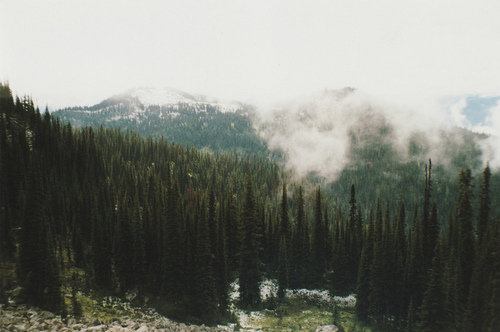 i need to be here.
somehow.